STOP Using AUTO! Everything You Need to Know About Manual Camera Settings.
Uplevel your camera game and start shooting amazing images!
This course is for you if:
You are frustrated that you spent so much on your DSLR and it's difficult to use the manual settings.
You are tired of reading photography books or blogs that don't make sense.
You want to learn how to use your upgraded camera and take beautiful images of your family, travels, and more!
You're annoyed that no matter how much you try, your manual images still come out blurry or dark.
You are ready to upgrade your photography skills and understand how to take amazing images in every setting.
It is time to say NO to auto and learn how to use your camera like a PRO!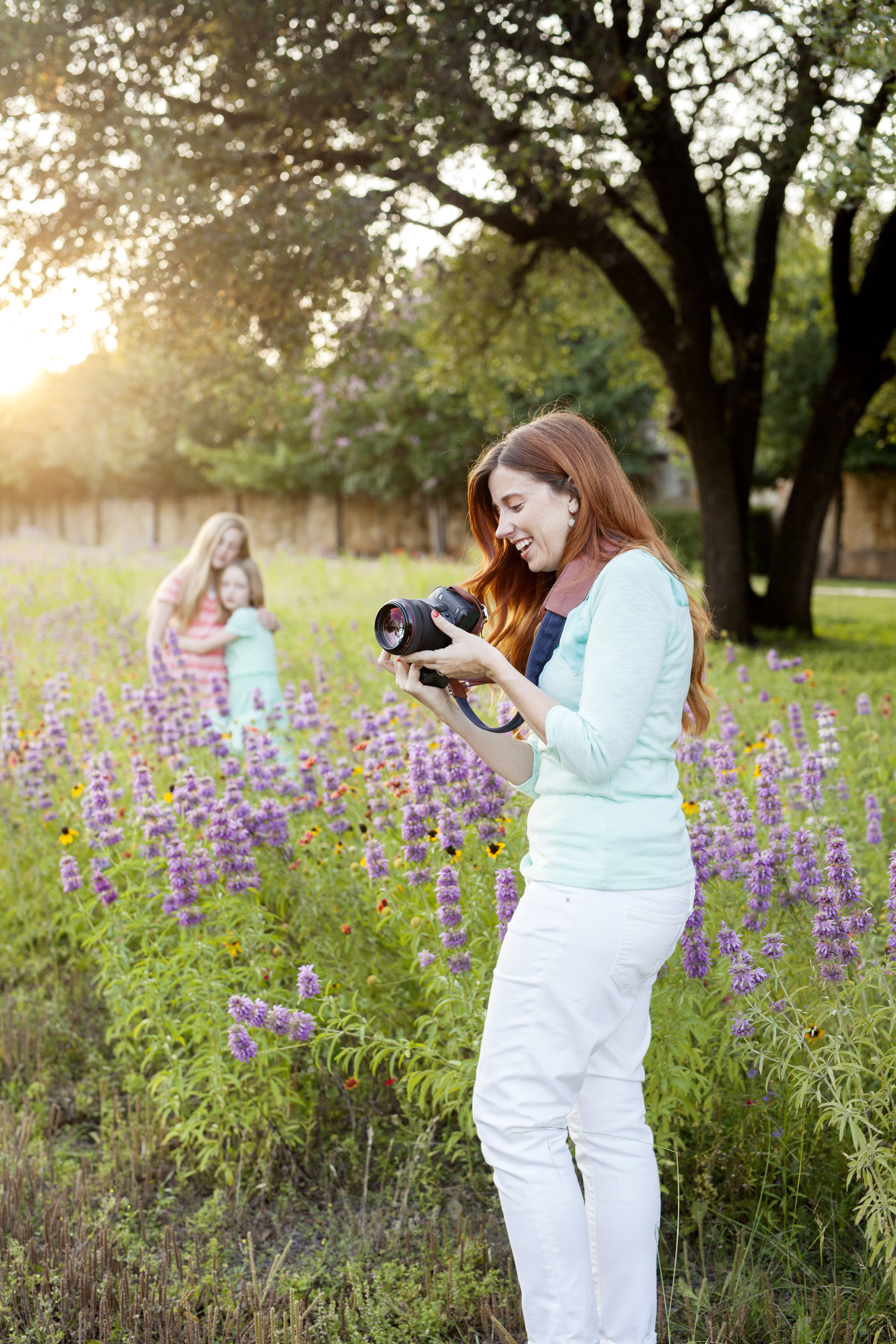 I'm Kristen and I created this course just for you!
In my easy-to-follow videos, I walk you through every step so you can capture beautiful photos in any light, all with your manual settings.
Each of the 30 videos includes a demonstration (you get to meet my kids!) as I walk you through my settings, show you the results on screen, and explain how to make adjustments on your own camera.
I also like to keep it fun--even adding some bloopers at the end of lessons!
In this online course you'll learn how to:
Get comfortable with the manual functions of your camera
Adapt to outdoor and indoor lighting in various situations
Use tried and true tricks for posed and candid situations
Experiment with fun and creative ideas to capture childhood beauty
This course will improve your confidence with your DSLR and help you take amazing photos!
You will learn...
How to go from snapshots to lifestyle photography you love

How to get comfortable with the manual functions of your camera
How to adapt to outdoor and indoor lighting in various situations
How to use all of my tricks for posed and candid photos
How to experiment with fun and creative ideas to capture the best memories with your kids and clients
Here's a sneak peek at what's inside the course: video tutorials for every scenario!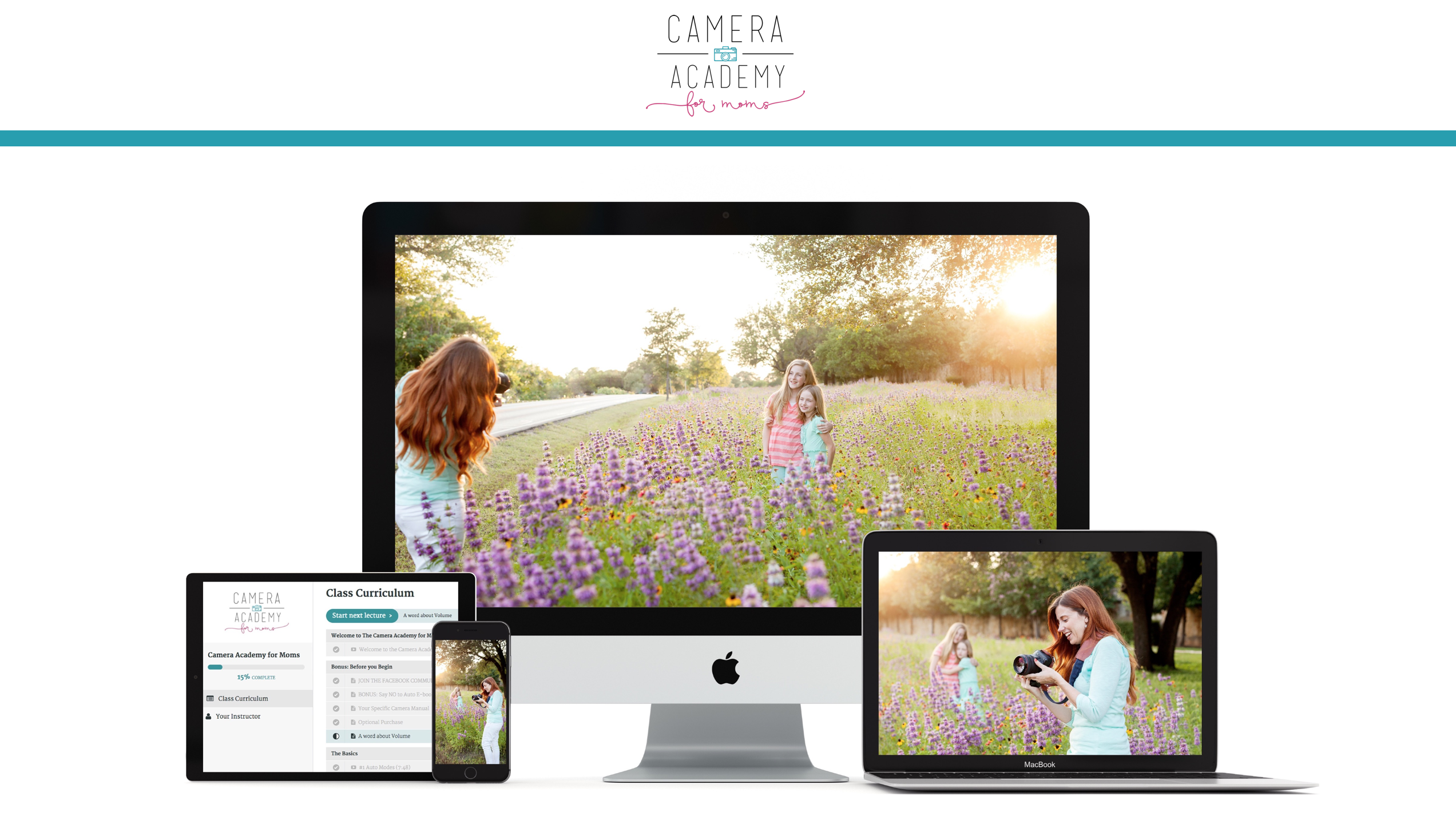 Here's what is included In the course:
27 camera setting video lessons you can pause, rewind, and re-watch at any time
2 of my most popular E-Books: Say NO to Auto and Get Focused
3 bonus photo editing video tutorials (how to use Photoshop, Lightroom, and an online video editor)
Lifetime access to the course
Access to Kristen via email
PLUS all the bonuses outlined in the free training
Learn how to use Photoshop, Lightroom, and a free online editor
All professional photographers enhance their images in the digital darkroom (also known as post processing). I'll walk you through the steps to turn your new images into amazing heirlooms!
In the editing videos, you will find a tutorial for my favorite free online editing program, a walk through of Lightroom from start to finish, and my entire workflow on Photoshop, including RAW files to JPG. It's packed with a lot of information!
The 3 videos in the editing section is quite hefty, and nearly as long as the 27 camera tutorials section.
Together, learning not only the camera settings but also the editing process, you will take your images from DRAB to FAB!
Let me teach you how to say "No" to the auto setting, and feel confident using the manual settings on your DSLR camera.
You will learn to master manual settings like:
Aperture
White Balance
Metering
Shutter Speed
ISO
PLUS then learn skills you need to shoot with backlight, silhouette, and so many other tricky settings.
Frequently Asked Questions
How do I know if this is for me?
This course is for any beginner with a dSLR camera and most intermediate level photographers will also benefit. Intermediate level photographers should look at the topics discusses. Most on the intermediate level will benefit from this course as well because of the tips and techniques discussed.
How is the editing extension pack different from the main course?
The first 27 lessons are all camera and shooting related. The editing extension pack covers a basic, free online editing program. In addition, I cover my workflow from start to finish in Photoshop (including RAW files to JPG). Lastly, I include a Lightroom workflow from beginning to end. This is the magic that happens AFTER you've taken pictures!
How long will I be able to access the course?
Forever! Many courses lose access and expire but you will be able to log in and view the videos for as long as you like. That doesn't mean you should procrastinate. Get started NOW!
What if I'm not on Facebook, how can I access the community?
I'd recommend to get a Facebook account just for this purpose.
What if my question didn't get answered in the course?
You can email me with ANY questions you may have! [email protected]
All about the Camera Academy
Watch this video below to learn more details about the Camera Academy.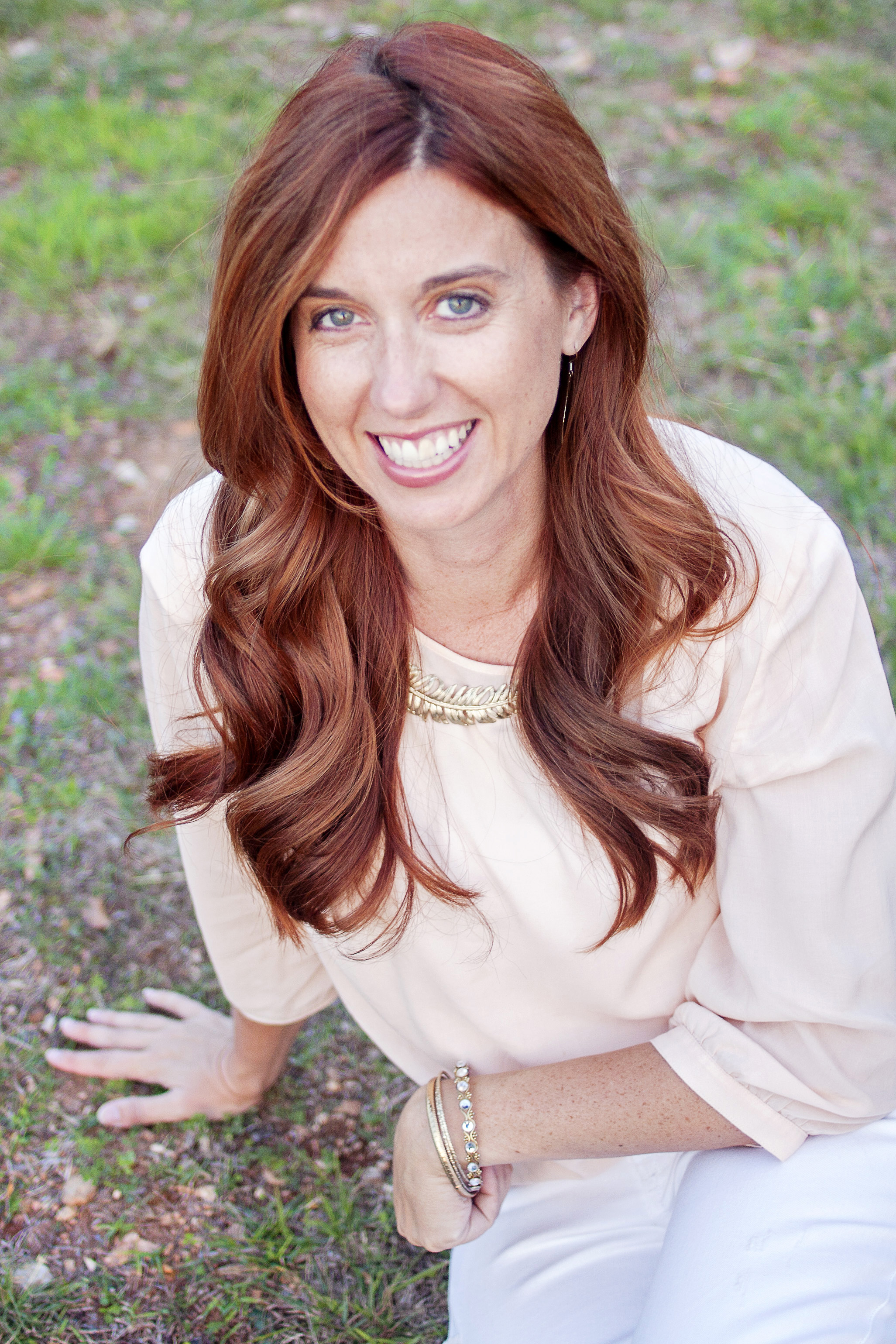 Kristen has been taking pictures her entire life. From developing in the darkroom as one of the high school yearbook staff, to photo courses in college, and photographing her own 4 children, she always enjoys capturing joyful images of people.
A professional photographer for 17 years, Kristen created a photography guide to teach beginners how to use the manual settings on their camera and has sold over 5000 copies of her first manual, Say NO to Auto. She has traveled the United States teaching hands on photography workshops on the same topic. She is now excited to bring the Camera Academy to those who want to take their photo skills to the next level for parents as well as aspiring professional photographers.